CLIMATE - AGING - INFLATION - TRANSPORT - DIGITAL
War is on Europe's doorstep, Covid-19 continues to overshadow the current economic recovery and the structural challenges facing our societies, which predate the pandemic and the war, are still prevalent.


Please join me in Toulouse or online on May 19 and 20 to help find solutions to these major challenges. With industrial and political leaders as well as some of the world's most eminent economists, we will compare points of view and together draw up a roadmap on the climate challenge, the return of inflation, the transport revolution, the upheaval of the ageing economy and the rise of artificial intelligence.

Thousands of you followed our debates last year, making the first edition a huge success. I would like to thank you deeply for this and invite you to take part, in Toulouse or online, for Chapter II of our Common Good Summit.
Jean Tirole
2014 Nobel laureate
Toulouse School of Economics

CLIMATE
Big Debate
Achieving carbon-neutral growth
When research meets the field
• Reducing our carbon footprint

• Eating out of the box
AGING
Big Debate
Is pension reform essential ?
When research meets the field
Living with dependency
INFLATION
Big Debate
Is inflation back?
TRANSPORT
When research meets the field

The future of urban transport

DIGITAL
Big Debate
When digital goes a click too far
When research meets the field
Artificial Intelligence:opportunity or threat?
2022 Interviews - Challenges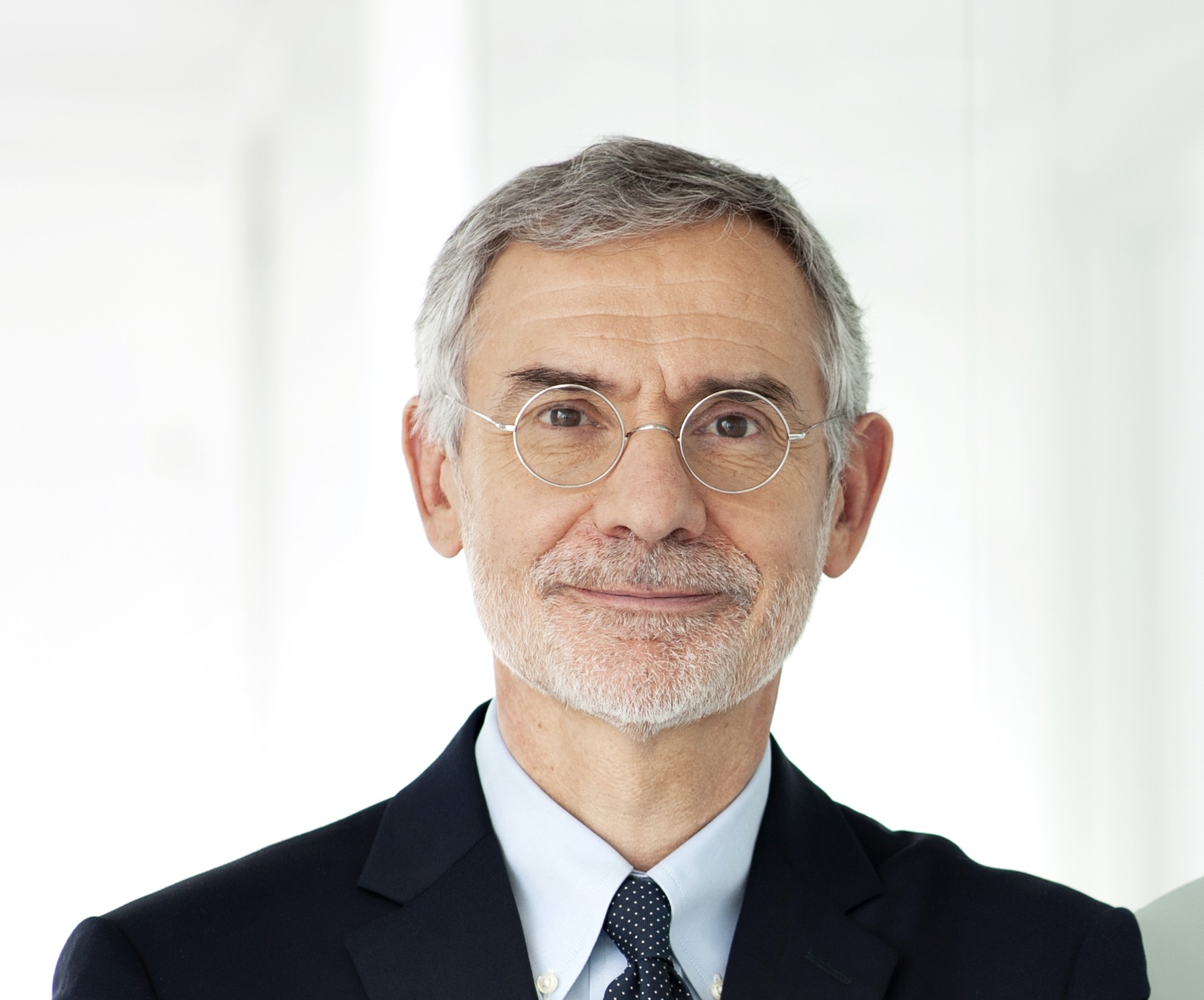 Mallet (Transdev) : "L'électrique sera la norme en milieu urbain"
En prélude au Sommet "Sauver le Bien commun", Thierry Mallet, PDG de Transdev, détaille ce que sont les enjeux de la mobilité de demain.
Read the article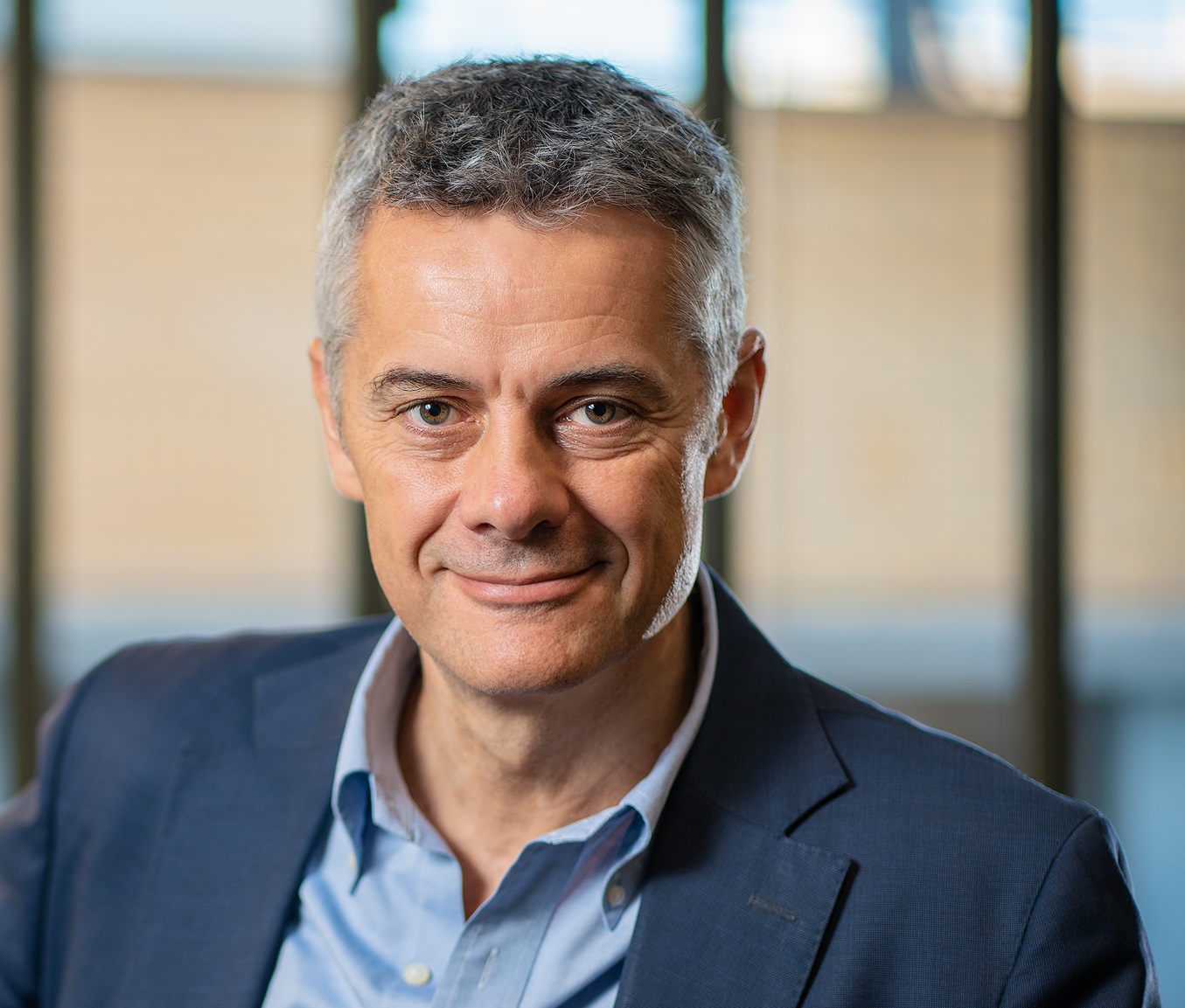 Duval (Amazon) : "Nous installons des circuits de livraison décarbonés"
En prélude au Sommet du bien commun, Frédéric Duval, directeur général d'Amazon France, détaille comment le géant de l'e-commerce réduit l'impact climatique de ses livraisons.
Read the article
2021 Challenge special booklets